Chay has returned to his home town, Hawick in the Scottish Borders.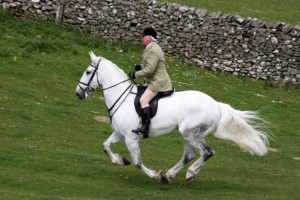 Hawick is famous for two things – knitwear and Common Riding, and Chay has been involved in both.
He served his apprenticeship in a knitwear factory before joining the army.
His connection with Hawick Common Riding is more recent, and he is proud to continue taking part in it.